*Swoon* New Ryan Gosling Trailers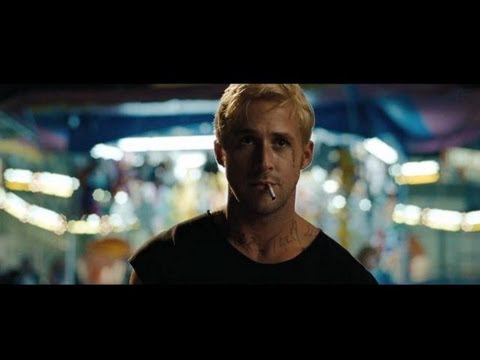 I'm a bit of a Ryan Gosling fan... so I'm super excited he's back in two new films.
'The Place Between the Pines' is from the director of 'Blue Valentine', Derek Cianfrance. It stars Ryan Gosling, Bradly Cooper, and Eva Mendes and explores the bond between fathers and sons. Blue Valentine may be my least favorite Gosling video, but I'm interested to see how the movie is. Learn more here.
'God Only Forgives' is from the same director as 'Drive', Nicolas Winding Refn. I LOVED 'Drive'. 'God Only Forgives' looks to take a similar style. A bloody crime thriller set in Thailand. Learn more here.
More from Classic Rock 100.7 WRDU