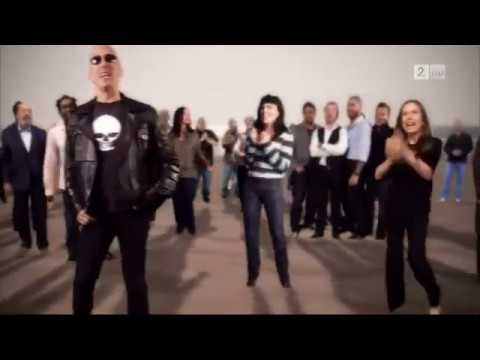 Today, I've been surrounded by The Beatles.
First, there's this awesome video of completly random celebrities singing 'Let it Be'
Then, there's Sir Paul's epic 38 song set at Bonnaroo.
And I read an article about Julian Lennon's new album.
I think I need to go home and watch Across the Universe.
More from Classic Rock 100.7 WRDU